Supporting People at Home
House of Care offer a wide range of services to help those at home lead a rich and better life. Some of these are listed below. If you are unable to see the service that you require please get in touch and we will be happy to let you know if it's a service we can provide.
Personal care, Dressing and undressing, Domestic housework, Assistance with medication, Companionship sitting, Shopping/benefit collection, Laundry and ironing service, Garden maintenance, Outings/hospital visits, Holidays escorts, Overnight care, Meal preparation, Caring companionship, Incontinence care, Meal planning and preparation, Exercise partner, Incidental transportation, Sort mail/ bills assistance, Running errands, Reading a good book, Light housekeeping & laundry, Alzheimer & Dementia care, Medication reminders, Family respite, Monitoring of safety while bathing, Support while on vacation, Grooming assistance, Pet care and walking, Transport to congregate dining, Exploring life stories.
And much more..
Incontinence care, Home Safety Checklist, Available 24/7 for emergencies, Going to Adult Day Centres, Assist with or do shopping, Assist with Bathing, Overnight stays, Home safety checks, Dining out, Visiting friends & relatives, Assist with dressing, Changing the linens, Cleaning out closets, fridges, cupboards, Scenic drives, Visit loved ones at Cemetery, Entertainment, Palliative (end-of-life) companionship, Home Safety Assessments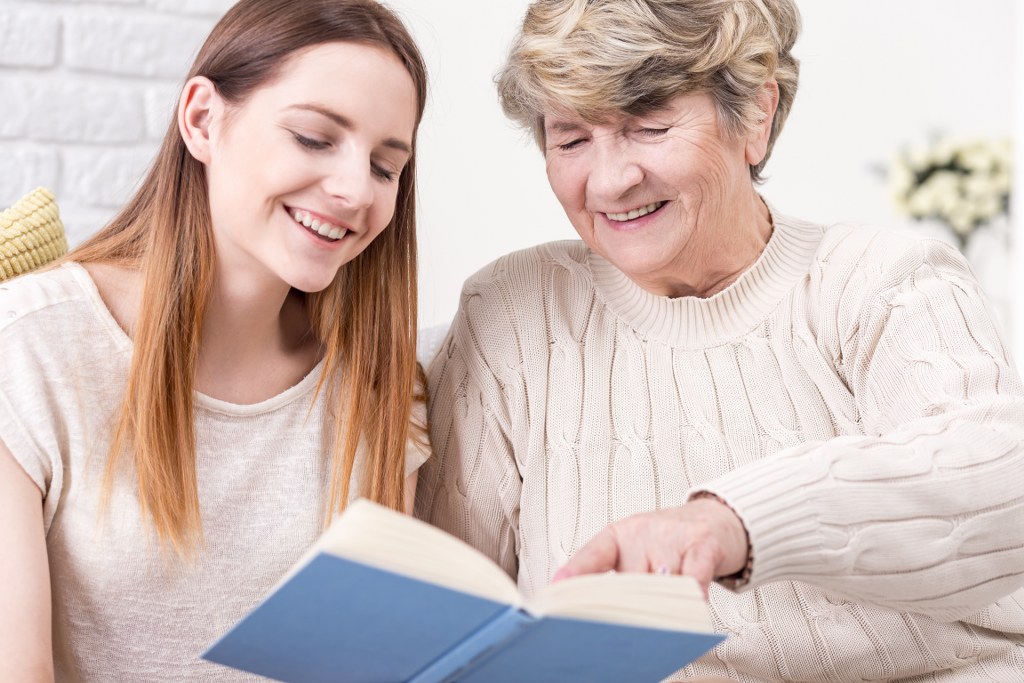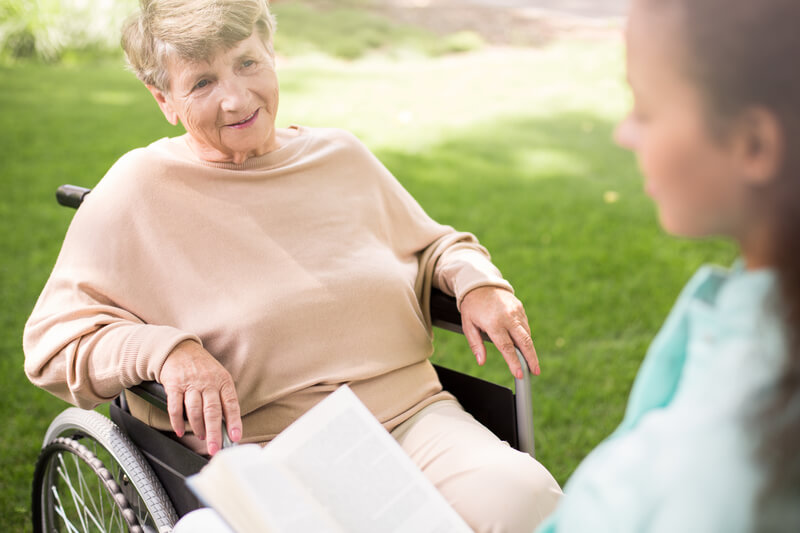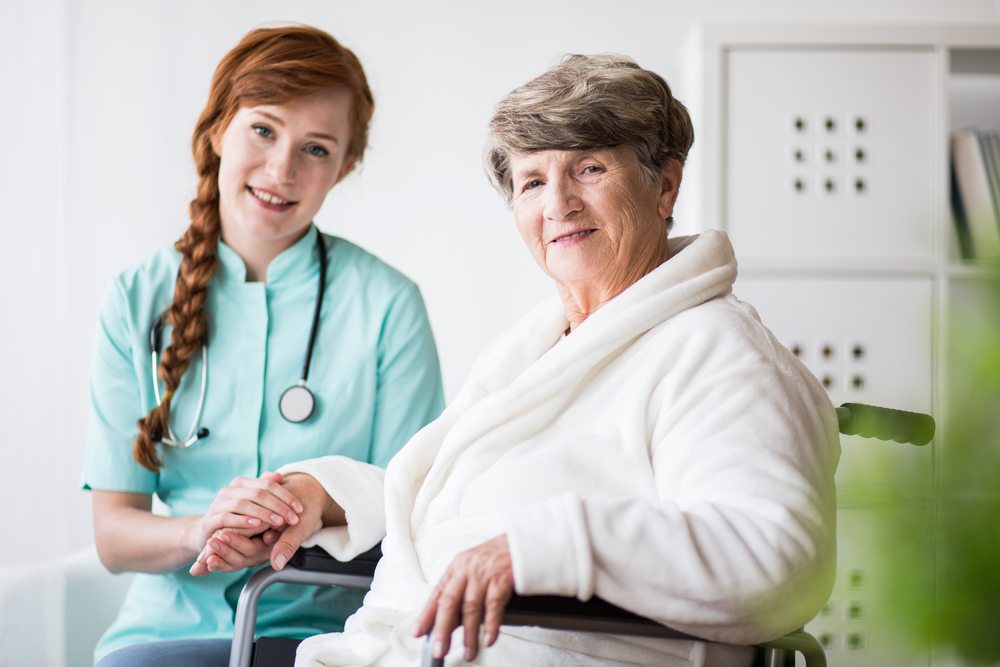 For further details about our services, please do not hesitate to contact us for a free non-obligatory assessment.
Please Call: Coleshill 02476 637969 Bromsgrove 01527 579557