Welcome to House of Care Services
House of Care Services Ltd is an independently owned company providing high quality home care to older people so they can remain independant in their own homes in the West Midlands, North Warwickshire and Worcestershire areas.
Our company is dedicated to providing a client tailored service, enabling the individual to retain a greater level of independence with our ongoing support.
Why choose House of Care?
We are committed to being your shoulder to lean on and providing honest advice for your loved one's situation during this delicate time.
Daily care experts
We specialise in around the clock care to help seniors live well at home.
Peace of mind
Independent industry surveys place our client satisfaction rate at 100%.
Available 24/7
We are available 24 hours a day to provide your loved one with a carer.
A trusted partner
House of Care is the trusted referral choice for elder care professionals.
Balanced care
Our unique approach to care promotes healthy mind, body and spirit.
Cognitive therapeutics
Fun yet effective activities designed by experts to keep aging minds sharp
High caliber carers
We typically hire only 1 in 15 applicants and provide ongoing training.
No long term contract
If you use our services you can be assured of 100% satisfaction.
0
+
Home health care professionals
0
Counties served by House of Care
0
%
Our client satisfaction rate
We are happy to provide a free assessment visit which gives us an opportunity to learn about your specific needs. During this visit, we will look at daily routines, health and medication issues, emergency response, nutrition, home caring and laundry needs, priorities for the care plan and the cost of services.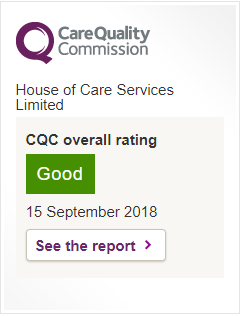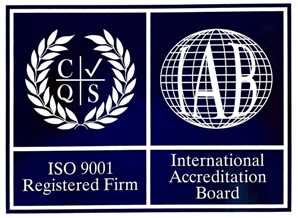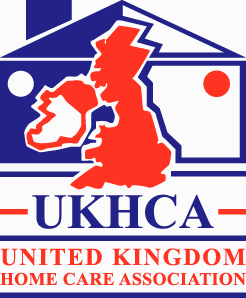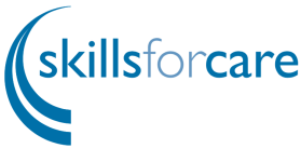 Company registration number: 7095621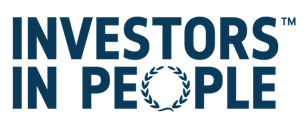 CQC Registration number: 1-238678379